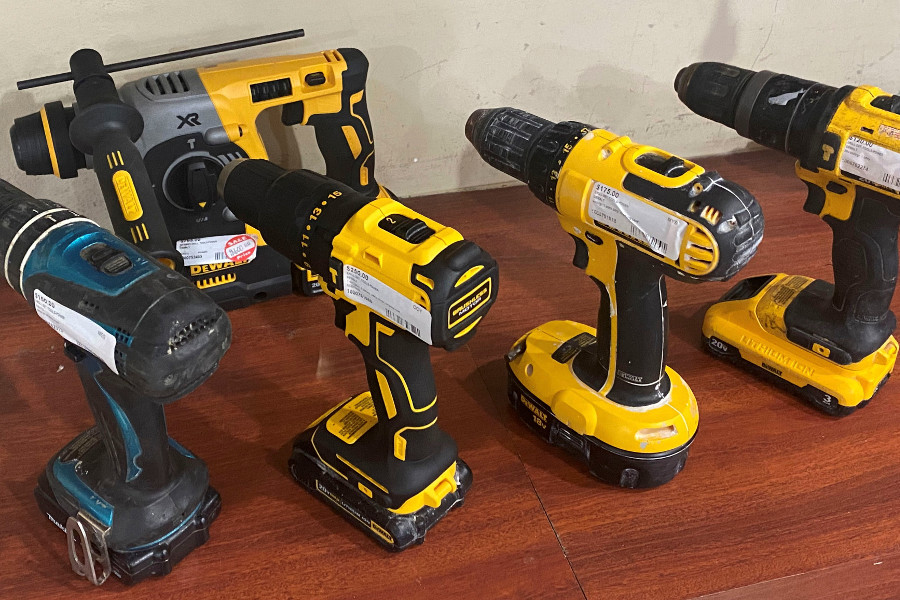 Pre-Owned Merchandise For Sale
You will always find what you are looking for at your nearest Cashwiz store. Even better Ė everything is always priced to go! You are sure to find unusual and different products, as well as those household essentials at prices you can afford.
Trade In Your Valuables
Trade with your merchandise at Cashwiz is simple and hassle-free. Do you need an upgrade or a very different item for your house, car or just for fun? Trading or selling your items in our stores is a better option than having a yard or garage sale. With us, you can get a bargain without the trouble of selling your items for hours.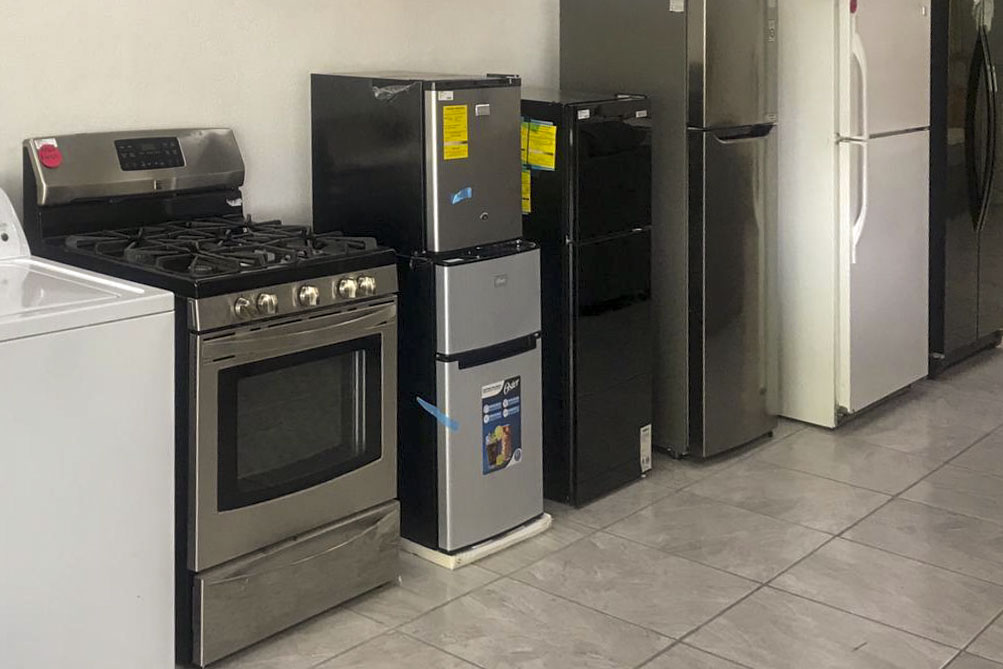 Layaway Program Offered Everyday
Did you find a great product at a great price but donít have the cash today to purchase it? At Cashwiz consignment stores, we offer a year-round layaway program that allows you to reserve the product you want with only 10% down & 6 months to pay. Donít let that awesome item get claimed by someone else, when you put an item on layaway, we will keep it safe & secure for you until you have paid for it.
New Products Added Daily
We are always getting new items for sale at Cashwiz consignment stores. We offer the same great new & pre-owned products you would find at major retail stores in the Caribbean for much better prices. If you canít find the item you are looking for today, simply ask one of our friendly sales associates, and we can either find the item for you or we can let you know when we have your specific product in stock.